In the morning we had breakfast at 8 o'clock and then got our Lunchbags.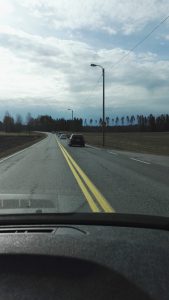 After that we drove to the racetrack, to do some test driving of some electric Vehicles. And tested which car has the best consumption on the race track. And these are the results : 
Opel 

Ampera

 

consumption

: 21.9 kWh/100km

 
Audi A3 

consumption

: 6,6L/100km    77.4Wh/100km

 
BMW i3 

consumption

: 13,3 kWh/100km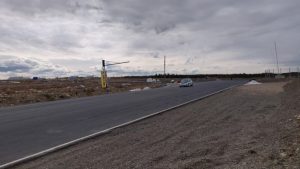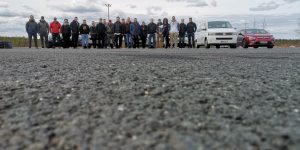 It was interesting to see that the audi used much more energy than the other cars. We think this is because the efficiency of the audi is lower because it drives with the ICE and not like the other cars with the electric engine. 
After the race we went to a river called Koitelinkoski and went to the forest and then we grilled some sausage on a bonfire with a stick. Then we enjoyed the beautiful view of the Koitelinkoski river.  
In the evening we then went to a car museum in Kaakkuri and then a old guy showed us through the car museum and told us some stories of the cars that were in the Museum.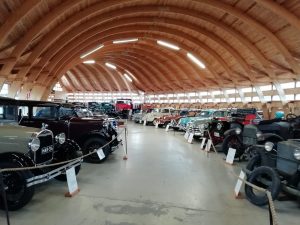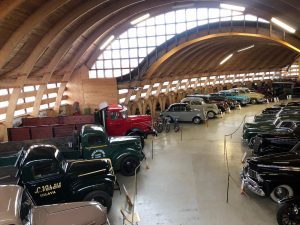 After that we went to Nallikari and enjoyed the view of the ocean. Then we went to Corleone Pizzeria and had some great Burgers.